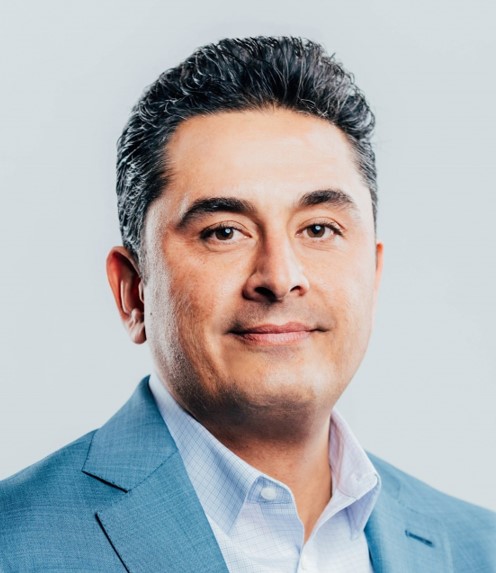 Rudy Benitez
Mortgage Loan Originator
NMLS #: 279367
211 N. Florence Street
Casa Grande, AZ 85122
520-494-3139
Rudy Benitez
Mortgage Loan Originator
NMLS: 279367
Rudy Benitez
I have had the pleasure of working in the Pinal County area since 2005 and have worked with many realtor friends throughout the years. I am currently the Senior Mortgage Consultant and Office Manager for the Casa Grande, AZ location (I work within the Scottsdale branch as well). My team and I possess over 30+ years of combined experience within the lending industry. The goal that my team and I have with each and every client is that we work together to ensure that our clients remain informed, comfortable, and supported throughout the process. We strive to keep open lines of communication throughout (with all parties involved) and do all possible to provide fast, accurate, and ethical service from application to close. Our clients are individuals with individual needs that must be respected and this is the art of customer service that we have not forgotten.

We have established a strong network of trusted partners within all areas of real estate ranging from realtors, home inspectors, to insurance agents. We can assist you in all areas of the home purchase/refinance process from pre-qualification to close. With lending becoming more challenging than ever, having a trusted lending professional is vital. Please call today for your free pre-qualification consultation. We have helped over 1100 families since 2005 and we can help you find the best loan suited for your housing needs. Thank you again for your time and I look forward to the privilege of your partnership.
Assess Your Situation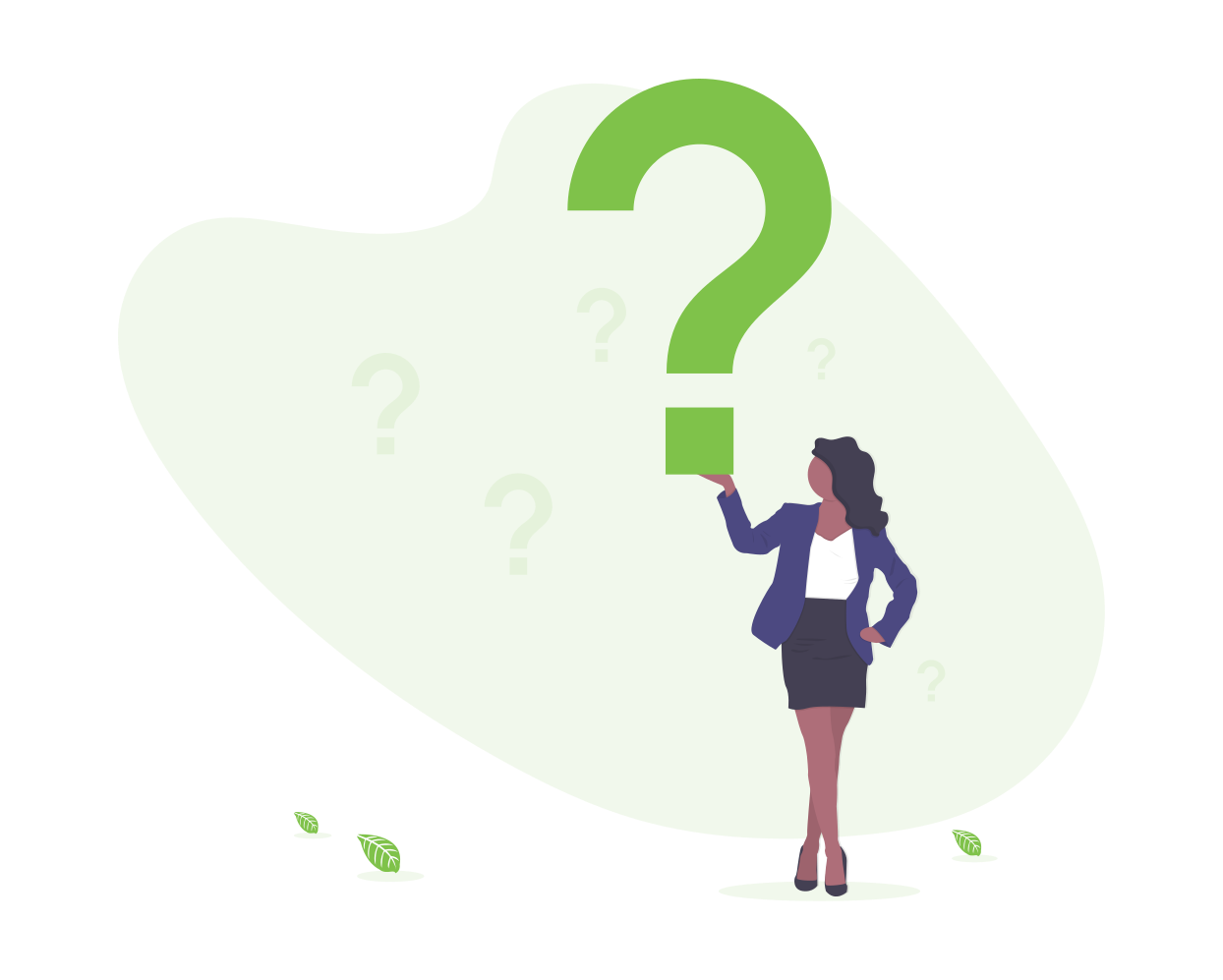 Do you have a minute to discover if now is the right time for you to buy a new home or refinance your current mortgage? There's no need to guess. Instead, take our simple 60-second quiz and find out for yourself!
Crunching the Numbers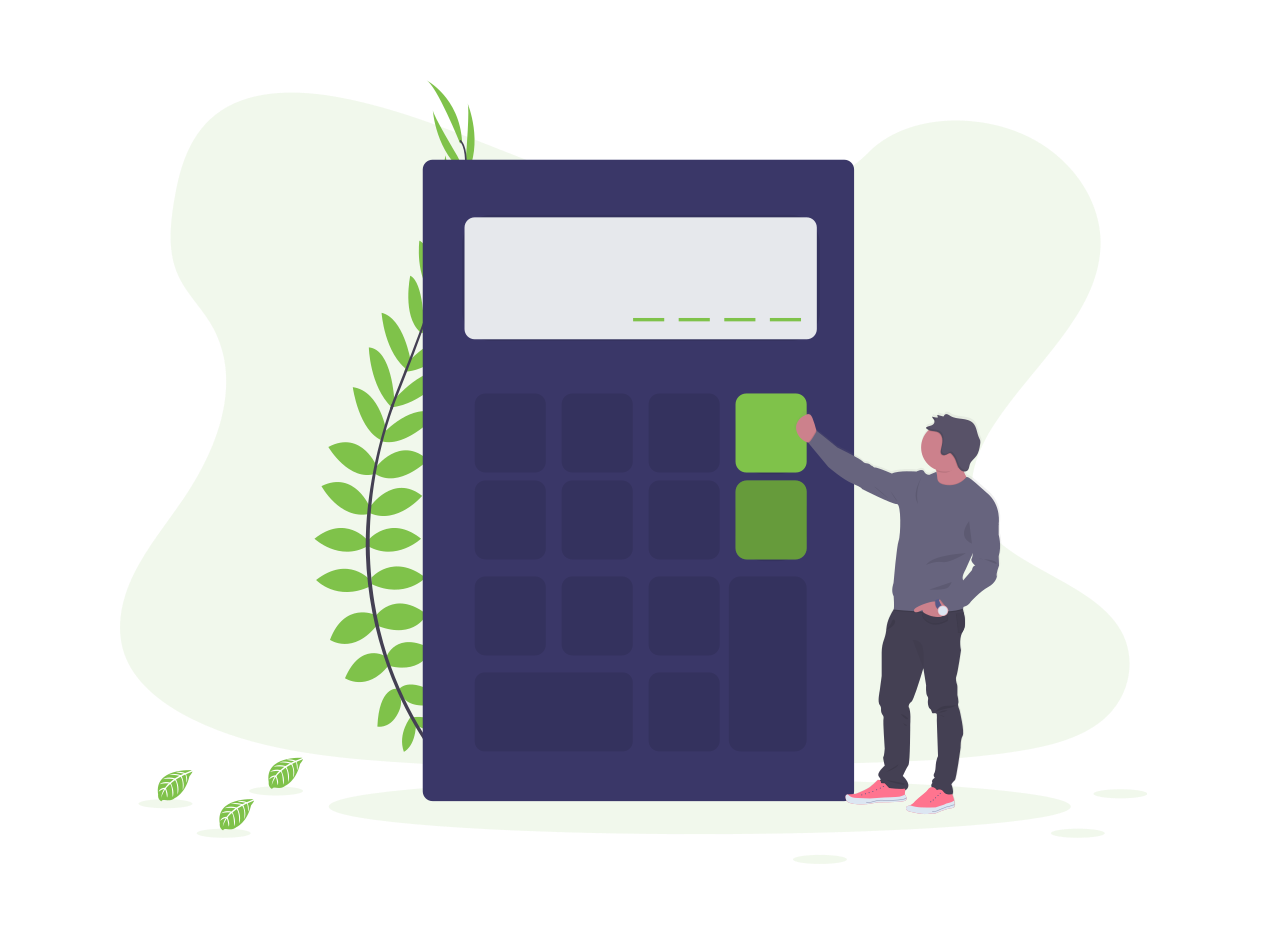 If you are considering the idea of buying a home or refinancing your existing one, would you like to see what your monthly payments might look like? Our easy-to-use calculators can give you a glimpse into your future.